Relying on Shanxi Hengda's strong production capacity
Provide first-class products and services to the global beekeeping industry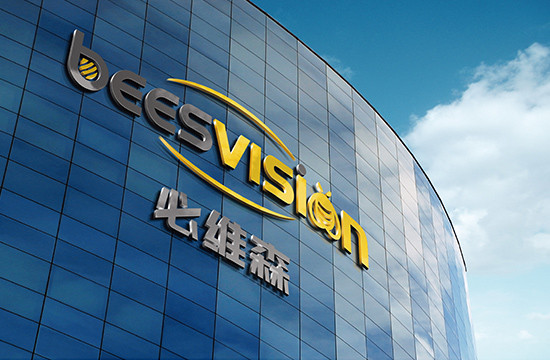 Company Profile

Shanxi Beesvision Apiculture Equipment Co., Ltd is a innovative company that specializes in manufacture and export of beekeeping equipment and beekeeping supplies.Since the Beesvision Beekeeping Supplies began its related business in December 2019, we have striven to offer high-quality products and efficient services under the motto "the best for the bees"
view more
Committed to bringing China's best quality products to the world's beekeepers
30 years strength
factory
One-stop service
platform
Standard OEM
service
The trusted Chinese
Partner
Made in
China
We want to be the best service provider in the industry.
1

We will never allow raw materials to be shoddy
2

We will never allow products to cut corners
3

We refuse to copy into the wind, keep original
Our rich experience has earned a good reputation as a dependable partner in the waterways markets, harbors, international ports, etc.
I am extremely satisfied since this company very helpful .They are answer for all of questions and fast communication. The product is perfect quality- no damage and very good material! Thank you so much.

Paveen

| Bee Industries Pvt. Ltd

What can i say product was perfect the service was 110% with support 110% and help and understanding 110% look forward to dealing with you as soon as possible,as good friends are hard to find and having good choice on categories and quality
Look forward to doing business again in future.

Thanh Dong

| Vietnam Beekeeping Technology Co., Ltd

Supplier was awesome to work with! Some of the contents were damaged during the initial shipping and the supplier shipped me out replacement parts. I am so grateful to have used them and plan to use them in the future.

Steve

| Australia Bee Industries Pvt. Ltd

These products were ordered as samples for quality testing and product photography. They arrived in good condition and were very well packaged.


Abreto

| African Beekeepers Ltd

These folks were very easy to work with, accessible, and responsive. They answered my questions quickly, provided updates, and worked with me on my order. All products ordered were of good quality and met or exceeded my expectations

Fantastic product! very good quality and well packaged for shipping! Ella was very professional and kept in contact through the entire buying experience. I would highly recommend this product and company and I look forward to working with them in the future.

You will find yourself working in a true partnership that results in an incredible experience,and an end product that is the best.
Are You Factory/Manufacturer Or Trading Company?

Answer:

1.Manufacturer

We are the top 3 manufacturer of beekeeping tools with 12 years' experience. You can get all kind of beekeeping equipment here with high quality and good price.

More details
Do You Offer OEM/ODM Service?

Answer:

1.OEM/ODM Service?

Yes, we have rich experience in offering OEM/ODM service. Design service offered. Buyer label offered.

More details
What is your MOQ? Can we get a small order for the first time?

Answer:

1.MOQ

Our MOQ is based on the price,The lower quantity the higher price,We can accept mix the order and trial order, please confirm details with us.

More details
Can The Price Be Cheaper?

Answer:

1.Price

If you choose the Trade Assurence order, we can give you some discount according to your demand quantity.

More details
Shanxi Beesvision Trading Co, Ltd is a trad company serving the international bee industry, adhering to the concept of Link the Bee, Share a Vision, relying on Shanxi Hengda's strong production capacity, is committed to bringing the best quality products from China to beekeepers around the world and providing first-class products and services to the global beekeeping industry